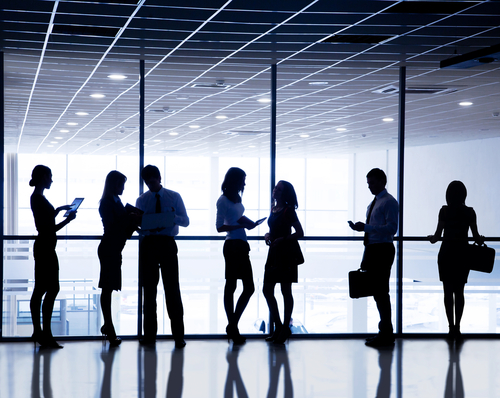 YES! Certifications arose from the association of technicians with experience in product certification, which consisted the main shortcomings of this segment, including:
Lack of standardization of processes;
Excessive spent with laboratory tests;
Time marked for completion of certification;
Lack of feedback;
Little support on standard and legislation services.
Given these shortcomings, our team did a study on this market and planned services that not only would cover these gaps, as they could provide solutions that customers can focus on their performance in their core business, with the confidence that their products will arrive with security attested to final consumers, simple and transparent way.
Our group consists of experts with experience in the effective area of ​​ product certification and acted directly in certification bodies and laboratories, developing a broad view of the process, identifying the main problems and needs.
MISSION
Our mission is to simplify the certification process, reducing transaction costs and other bureaucratic barriers, acting for that, ethically and responsibly, ensuring the necessary technical and professional knowledge, so that mutual goals are achieved.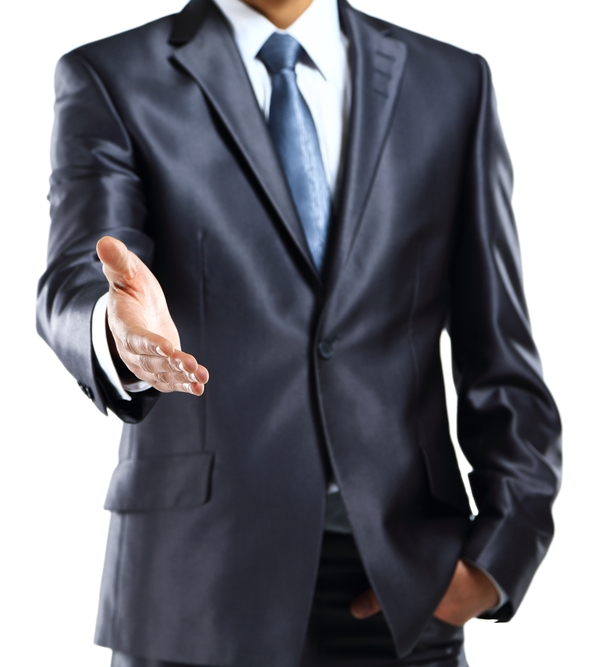 VISION
Our vision is to make YES! a benchmark in the market for certification of products and systems, providing the best service, helping new customers, whether small, medium or large.
VALUES
Commitment. We work hard to provide the best experience in providing services in certification of products to our customers in order to ensure compliance with legislation, eliminating errors and reducing costs and risks linked to the process.
Transparency. All the steps are laid out, clarified and exemplified to our customers and partners, so that they can track the progress of their cases.
Innovation. We are always studying and analyzing new trends, so that our services will not become obsolete, and so we can constantly improve our processes, aiming to improve the benefits focused to our stakeholders.
Value. Our aim is to quantify our results, and, above all, to ensure the security that our customers are working with a partner company, which will add value to your business.