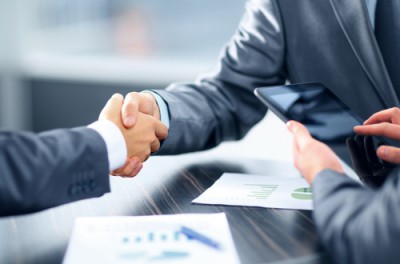 Product certifications have been ratified as commercial activity in recent years, the period in which there were published several ordinances and rules of legislative bodies for various segments.
Due to the rapid rise of this regulatory practice, many manufacturers, importers, representatives and other commercial suppliers, revealed difficulty in reconciling the management of its activities with the procedures of the certification of its products.
In order to provide greater ease for our customers to get the certification of their products, that we offer our outsourcing service for certification. We work for the client to focus on their main activity, and yet, have the conformity of their products certified, avoiding unnecessary expenditures of time and costs.
In our outsourcing service, the client delegates the operational responsibilities to certification experts of Yes!.
Among the services we offer:
Choose the best CB and laboratory for your products, in term of price, quality and deadline.
Establishing communication network between all agents involved in the operation, in order to prevent delays and interruptions.
Organization and standardization of the process, so that the customer is always informed about the stage of the certification.
Provision of all technical knowledge and industry to ensure that the laws are being met clearly and avoiding bureaucratic dysfunctions.
Customer support in understanding the regulations relevant to your product.
Structure and technical knowledge to assist in the preparation of corrective actions, if failures occur in the process.