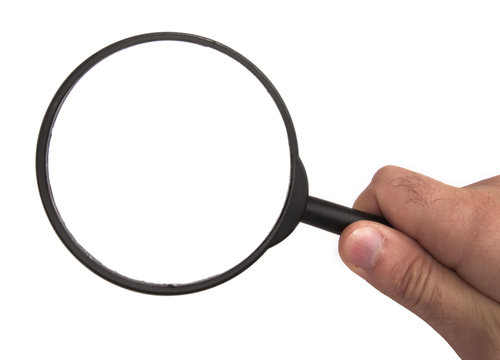 A recurring question among importers and manufacturers is whether their products meet minimum safety requirements. On many occasions they are surprised by failures caused by non-conformities with certain requirements, which results in exorbitant delays for issuing the certificate.
Concomitantly, it causes loss of profits due to delay in delivery of products, many of which the demand depends on seasonal periods. When there is no prior planning, for example, during the certification per lot, a failure can mean the total loss of all merchandise.
Our inspection services are designed to help customers prevent such mishaps in the certification process, providing the procedures for pre-analysis, ie, the verification of the requirements of the laws of the specific product.
In addition, this service is also important to check if the creation project of the product is following the standards required in the country.