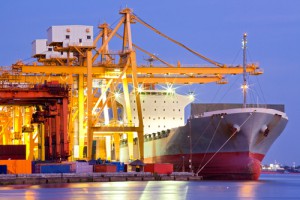 The Brazilian market has shown an emerging potential for foreign investment. With the purchasing power of the growing population, the consumption of products has followed the same pace of expansion.
Much of the product that goes into the Brazilian territory must meet the legislation that ensures the safety of these products. With this, many importers choose to buy from suppliers that eventually are able to meet the Brazilian specifications.
Our services provide the representation of your products and your company before regulatory bodies. For this, you have the whole structure and the technical and operational expertise for the benefit of your business.
Centralizing the certification in a single company that is competent to provide all the nuances related to the process, the manufacturers may be better concerned with respect to meeting the Brazilian regulations.