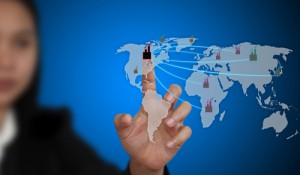 To provide maximum efficiency in the certification process, we have a network of contacts with certification bodies, laboratories, auditors, technicians and dispatchers, with the goal of providing a market analysis in terms of cost and efficiency in order to better meet needs of our customers.
We have direct partners in Asia, currently the largest industrial center in the world in order to facilitate communication with manufacturers and offering help to clarify the laws of Brazilian certification. With this, we can considerably reduce the intercontinental distance.
We gather the main technical and strategic resources to manage the certification of products, ensuring that steps are carried out quickly and efficiently, and controversial situations are resolved in an agile way.